Description
Restore and rejuvenate your skin with Organic Stem Cell skincare 
Norefal Organics Stem Cell skincare uses unique HTNTM Biotechnology in its production process.


HTNTM Biotechnology (by IRB) is the unique process that is able to physiologically orientate the production of specific substances involved in defensive responses of the plant against environmental physical and biological stress.

Through the in vitro culture of plant stem cells in protected and highly controlled conditions, IRB achieves the production of the substances with considerable biological properties.

Norefal Organics Stem Cell Skincare consist active plant stem cell to protect and rejuvenate skin stem cells, preserve, and promote fibroblast proliferation for healthy and younger looking skin.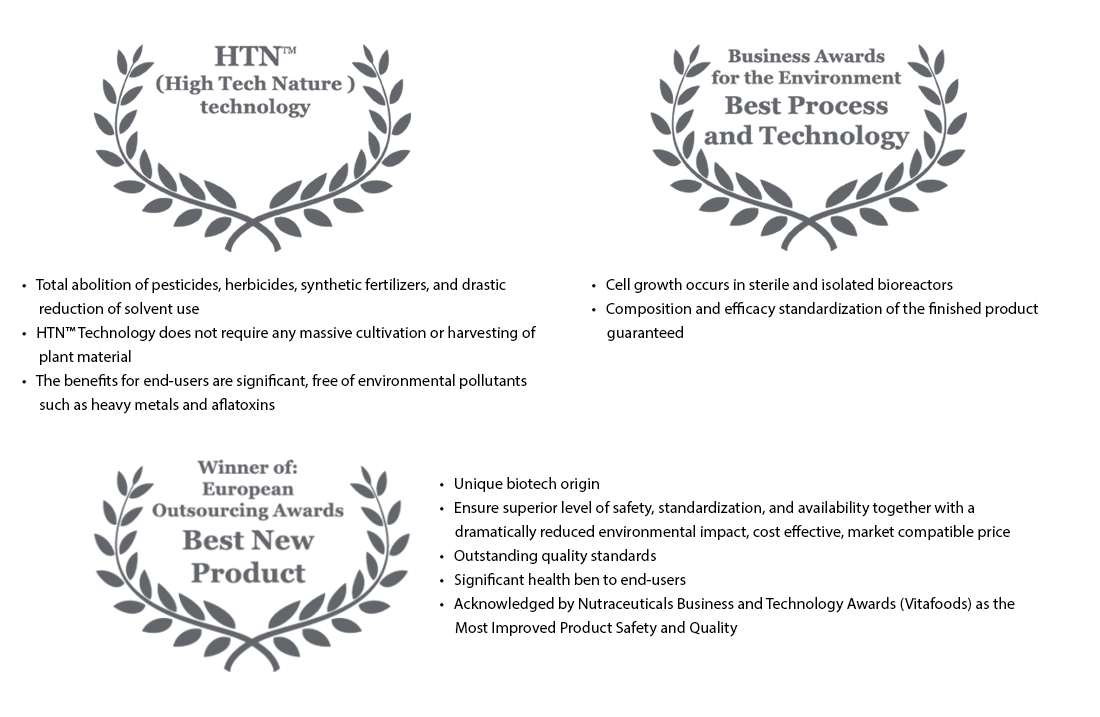 Free Radical Balancing Toner (Moisturizer)

Non-oily gel based moisturizer to balance skin's moisture level while protecting against free radicals.
Bidens Pilosa extract serves as a potent anti-oxidant to protect the skin from harmful free radicals to inhibit premature skin aging.
Chlorella Vulgaris extract, Sodium Hyaluronate and Hydrolysed Algin enhance the skin's natural moisture barrier and protects from dehydration.

Ideal for all skin types


Usage:

– Apply on face and neck after toner to moisturize
– Use on clean skin before applying make-up
– Use day & night