Description
Restore and rejuvenate your skin with Organic Stem Cell skincare
Norefal Organics Stem Cell skincare uses unique HTN™ Biotechnology in its production process.

HTN™ Biotechnology (by IRB) is the unique process that is able to physiologically orientate the production of specific substances involved in defensive responses of the plant against environ mental physical and biological stress.

Through the in vitro culture of plant stem cells in protected and highly controlled conditions, IRB achieves the production of the substances with considerable biological properties.

Norefal Organics Stem Cell Skincare consist active plant stem cell to protect and rejuvenate skin stem cells, preserve, and promote fibroblast proliferation for healthy and younger looking skin.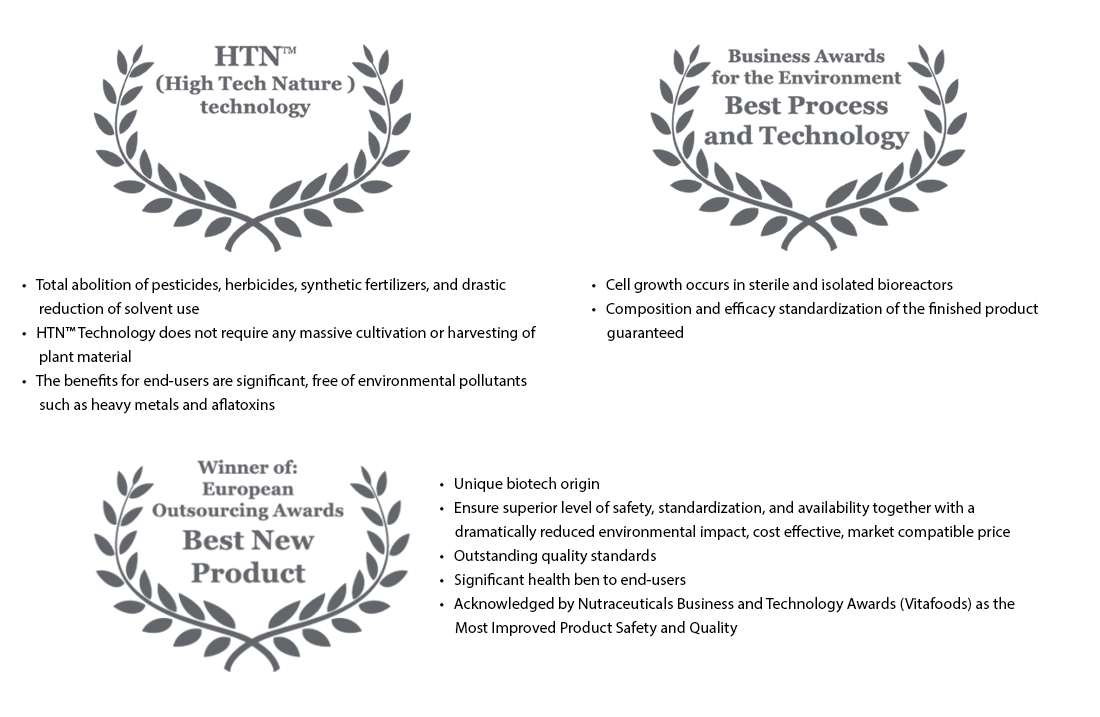 Cleansing Lotion (For deep cleansing)

Thoroughly removes impurities with an oil in water formulation. Cetearyl Olivate and Sorbitan Olivate (naturally derived from olive oil) enriched with fatty acid provide intense moisture for dry skin.


Ideal for:

Normal skin
Dry skin
Sensitive skin


Usage:

Step 1 – Apply Norefal Cleansing Lotion to remove make-up. Wipe with cotton or tissue off
Step 2 – Apply Norefal Cleansing Gel on wet skin, gently work into lather, and rinse thoroughly